Customised

Database Solutions
Software should fit into your business, not vice versa – built to suit your operations and processes.
Contact Us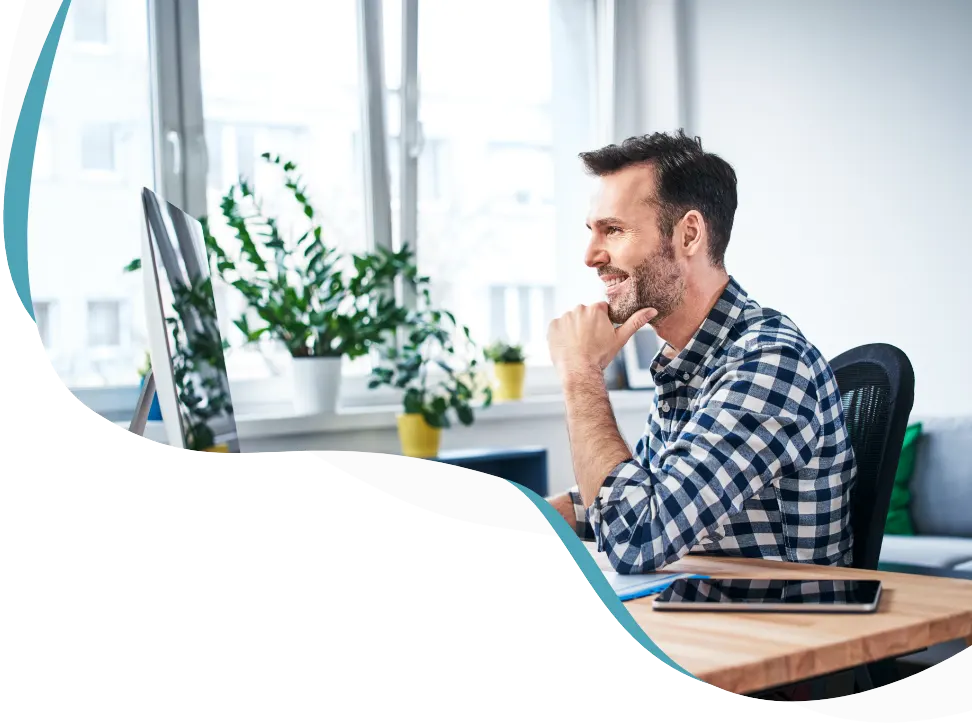 Targeted & Tailored Business solutions
BCIS offers a wide range of technology – and training-based support services for your business.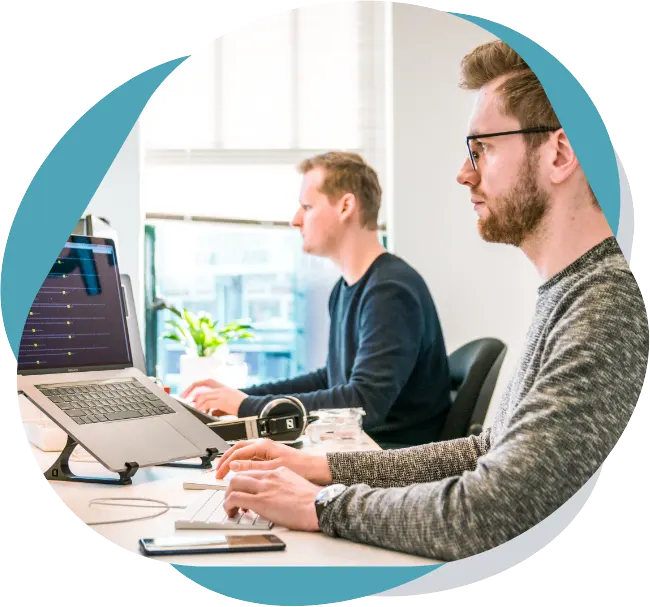 Work Smarter
Not Harder
Your Database should complement and enhance staff work flow – so they can work smarter, not harder.
BCIS in-house services cover the range from consultancy, analysis and database design – including data conversion and system development – right through to implementation and support, as well as tailored group or one-to-one training for system users.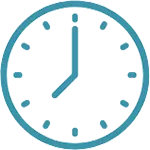 Efficient
Get a relational database allowing redundant data to be stored once, and making data updating quicker and easier.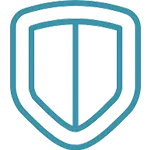 Safe & Secure
Your database will be easily modified. Adding a critical new field and creating a report based on it could be as little as an hour's work.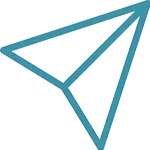 Flexible & Scalable
Your database will be easily modified. Databases can handle huge volume, complexity and inter-relationships of data easily.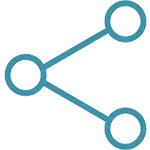 Integrate
Feed to other systems for seamless business operation. Integrate with Outlook, the web, other databases and… even spreadsheets!
Gain Confidence
With Presenting & Public Speaking
We can help you and/or your staff with preventing nerves, preparing and practising a speech, handling the requirement for impromptu speaking, delivering and learning from feedback on speeches, running meeting segments (being an MC), organising and structuring your speech, vocal variety, using body language, and adding entertainment value to your speech.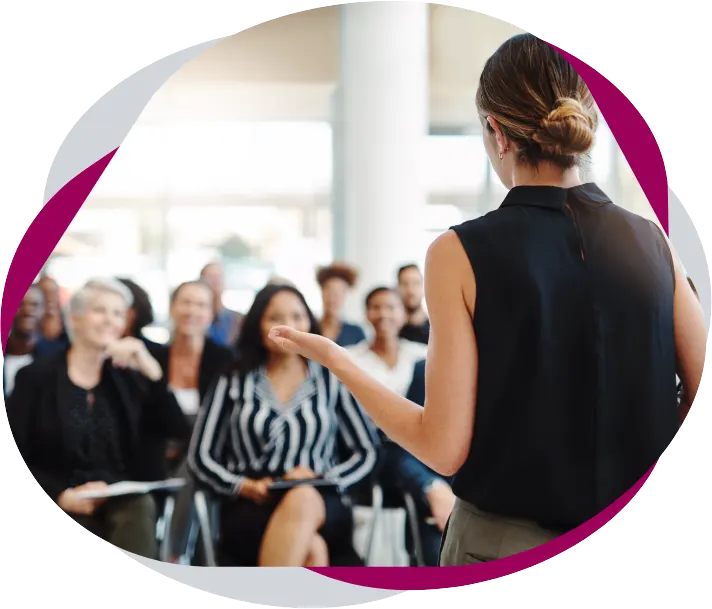 Why BCIS
And Not Other I.T. Companies?
Holistic business solutions, not just IT systems
BCIS is primarily a business solutions provider – not just an 'IT company' – looking at the bigger picture of your business, including sales and marketing, training, communications, operations and finance… as well as IT.
"Alistair has looked after our database for over 18 years. He is always responsive to challenges and provides great solutions. We know from staff who've used other commercial packages, that ours is more user friendly, and has brought major gains in productivity."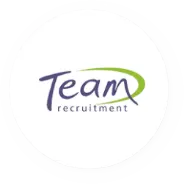 Linda van der Velde
Business Director, Team Recruitment