Who are we?
BCIS consultant developer Alistair Munro is a certified Adult Teacher with over 20 years active presentation skills experience. As part of BCIS's Development Services we can tailor group or one-to-one training at the time of the implementation of a new system.
But Alistair also work with fellow Toastmasters Gaye Stratton, as BCIS Training, to offer a range of interactive Presentation and Public Speaking Skills training courses.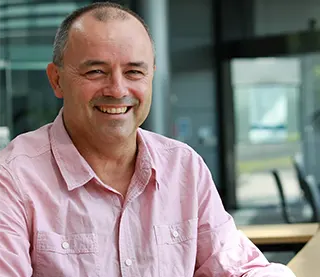 Alistair Munro
Alistair has a Certificate in Adult Teaching, has been a Toastmaster for over 25 years, and is a past National Training Co-ordinator and Toastmaster of the Year. He is a founding member of a community-based Toastmasters Club in Auckland, running continuous non-profit courses. He also works with local high schools, running speaking confidence courses for student groups.
Professionally Alistair has also worked as a computer-studies lecturer at the UNITEC Institute of Technology, specialising in interactive flexible learning workshops and courses. He has also provided computer skills training within the corporate computer training and private tertiary sectors.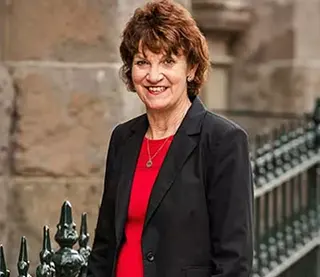 Gaye Stratton
Gaye is a human resources practitioner and trainer with considerable experience gained in a variety of manufacturing, retail, IT and service industries both at a strategic and practical implementation level. For the past 20 years she has run her own human resources consulting business. Recently Gaye has leveraged her extensive human resources experience, coaching capabilities and understanding of the market, to coach individuals through career transition processes, ensuring successful outcomes for candidates.
An experienced presenter and Toastmaster, Gaye also works with individuals helping them to take away the terror in talking before an audience and to develop their speaking skills for current and future needs.
Gaye holds qualifications in Human Resource Management and Industrial Relations and a Diploma in Business (Marketing), both from the University of Auckland.
Other Trainers
If in discussion on your training needs, we determine that we need skills or locations not immediately available to Gaye and Alistair, BCIS Training can also call on a large number of equally qualified and skilled presenters and trainers throughout the country to help extend our services to the locations and the topics you need.