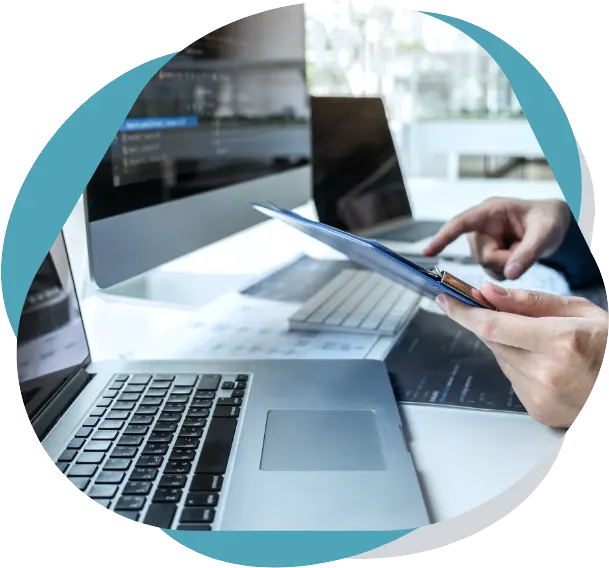 Development Services
Creating Custom Databases
The right tool for the right job can improve your business, but the wrong tool can cripple it…
Databases are the right solution for collecting, maintaining, filtering and reporting data – a powerful business tool to save you significant labour time, grief and money, while achieving better quality service and client satisfaction.
Why Is A Customised Solution The Best For You?
BCIS tailors a business solution specifically for your company or organisation.
This could be as simple as consultancy analysis and recommendations for the information flows and management within your business.
Or it could be the design, development and implementation of a complete customised system, usually a database powered by Microsoft Access.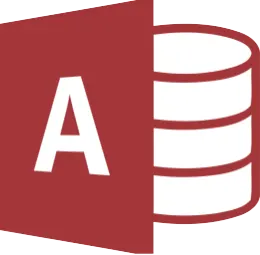 Advantages

Of Microsoft Access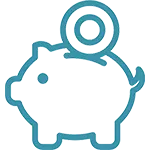 Low Cost
Access is low cost… chances are you already own it, embedded in your Microsoft Office suite. We can work with all versions: 2007, 2010, 2016 and the current Office 365 offering.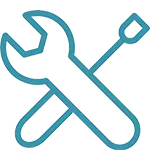 Easily Modified
Add a critical new field and create a report based on it could be as little as an hour's work.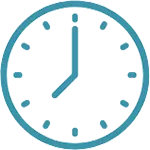 Efficient
It is a relational database allowing redundant data to be stored once, and making data updating quicker and easier.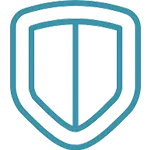 Robust
It is the industry standard database, used and supported globally; issues that arise are easy and inexpensive to rectify
Access is a prototyping tool
Why spend large amounts of money on an inflexible off-the-shelf or higher-level developed system, until you know for sure what system design will give you the results you are after?
Get Direct Input Into Design And Development
So That It Specifically Meets Your Needs
BCIS's in-house services can work with you through all stages of the process…
• Consultancy… get advice on what solution would best meet your needs – you may not need a technology-based solution at all!
• Business analysis… investigate the current process, identify the issues, recommend the solutions
• Design… propose the best solution targeting the identified issues
• Data cleansing and conversion… prepare existing data (from existing documents – whatever the source) for use in a new optimised relational database
• System development… on-site or off-site, see and test interim stages of development and make adjustments as they become obvious
• Implementation… ensure that the system meets the desired objectives
• Support… on-going telephone or on-site support, to make sure that you keep up and running
• User training… tailored for groups or one-to-one
How Else Can We Help?
Our technology-based solutions don't always have to be new databases built from the ground up. Ask us if we can help you in other ways…